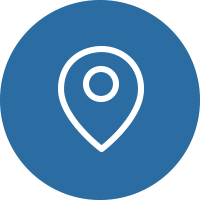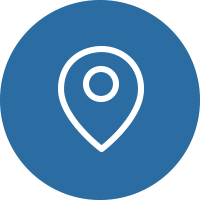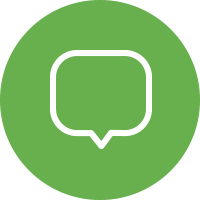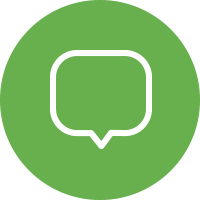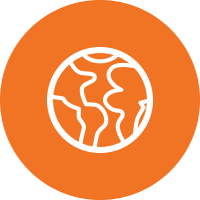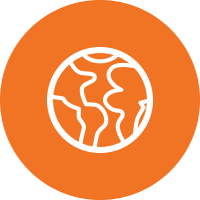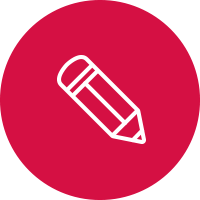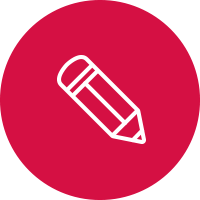 Chaperone Field Trips Help in the Classroom Be an Expert Provide Resources
We try to learn outside of the classroom from authentic sources as much as possible, but we need adults to help make these wonderful opportunities possible.
You can help by facilitating small groups, supporting whole group learning experiences, or preparing materials.
If you have a job, skill, or hobby that relates to our project, come tell us about it!
Please look at our class wish list to see what resources you can contribute that will enhance our learning.
Paperwork for volunteering can be found here. This must be completed every year.